We Recommend Decra® Metal Roofing
When you need a roof replacement, consider products from Decra® metal roofing. You won't find a better-looking or longer-lasting roofing material. When you hire Carolina Roofing Siding Painting as your metal roofing company, you can be confident your new roof can protect your home for decades to come.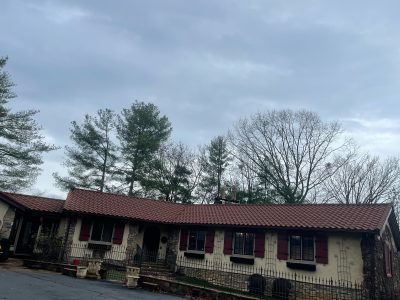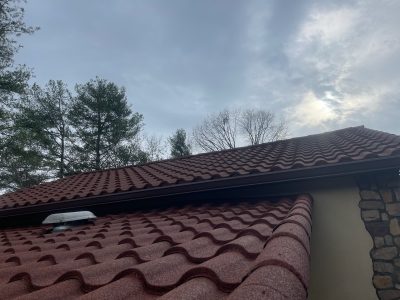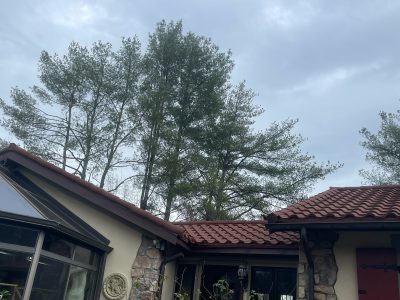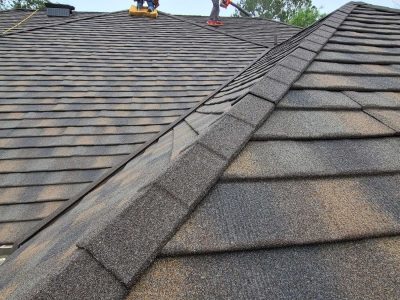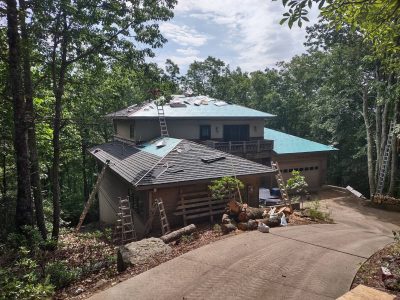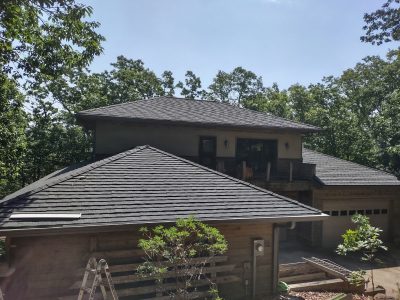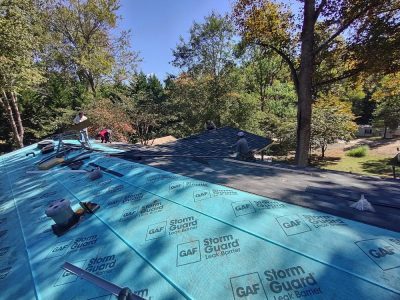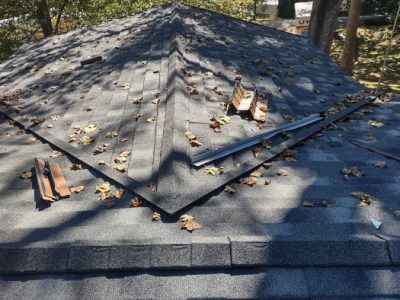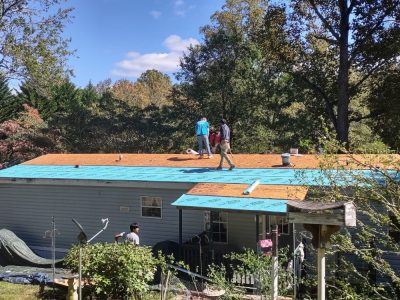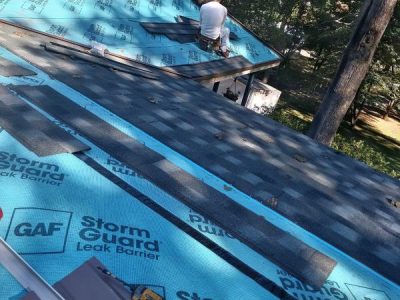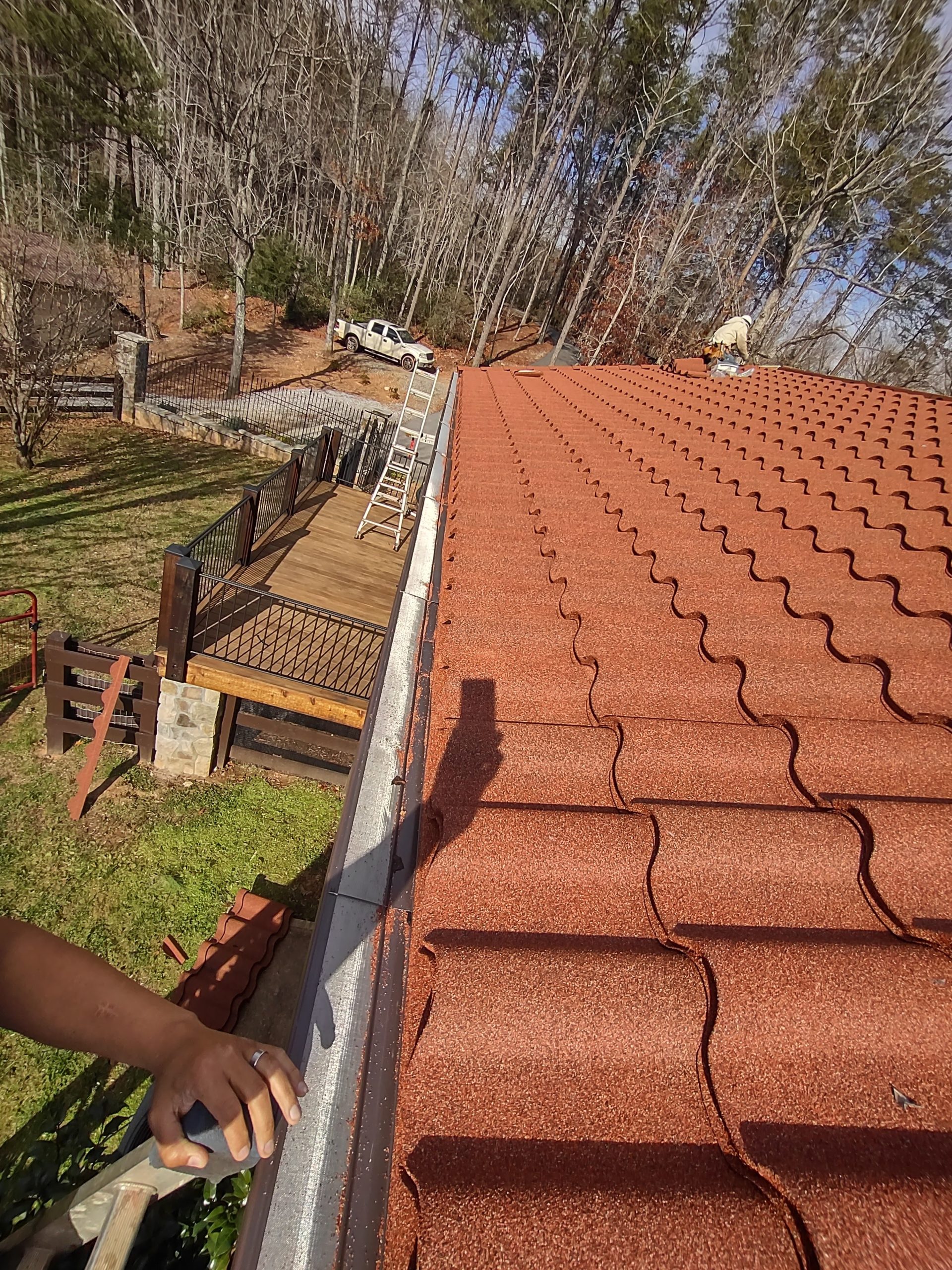 1 / 12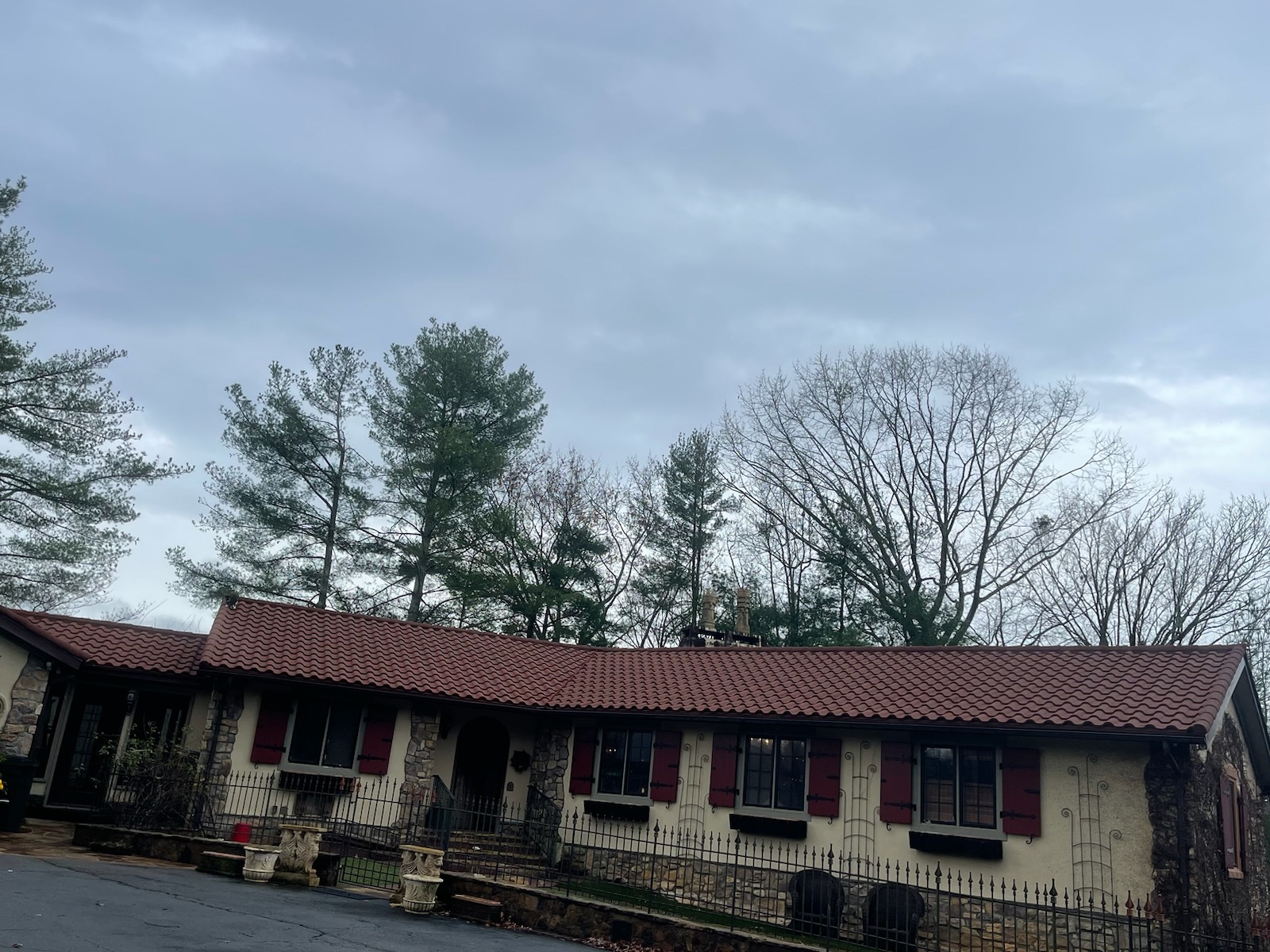 2 / 12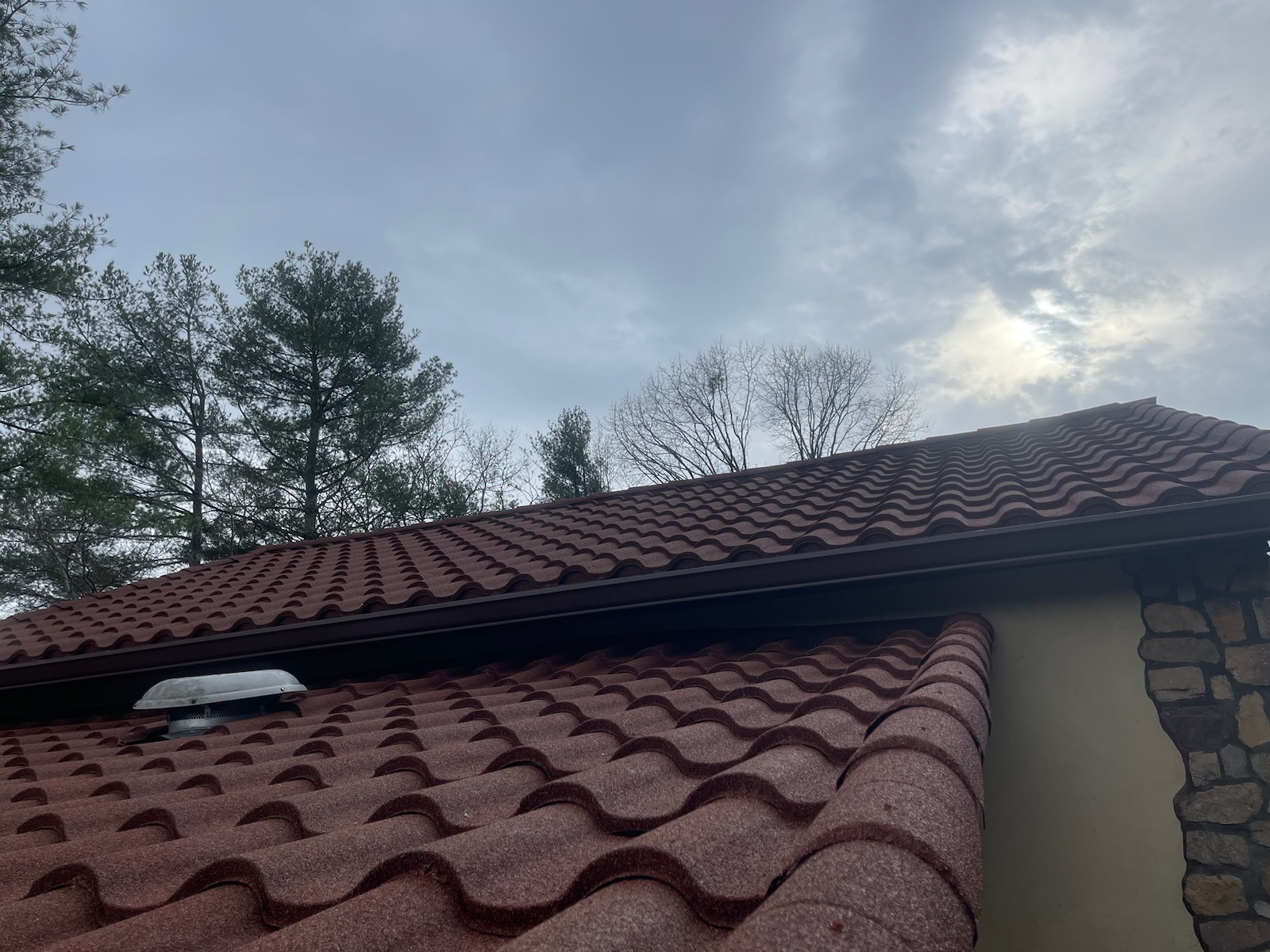 3 / 12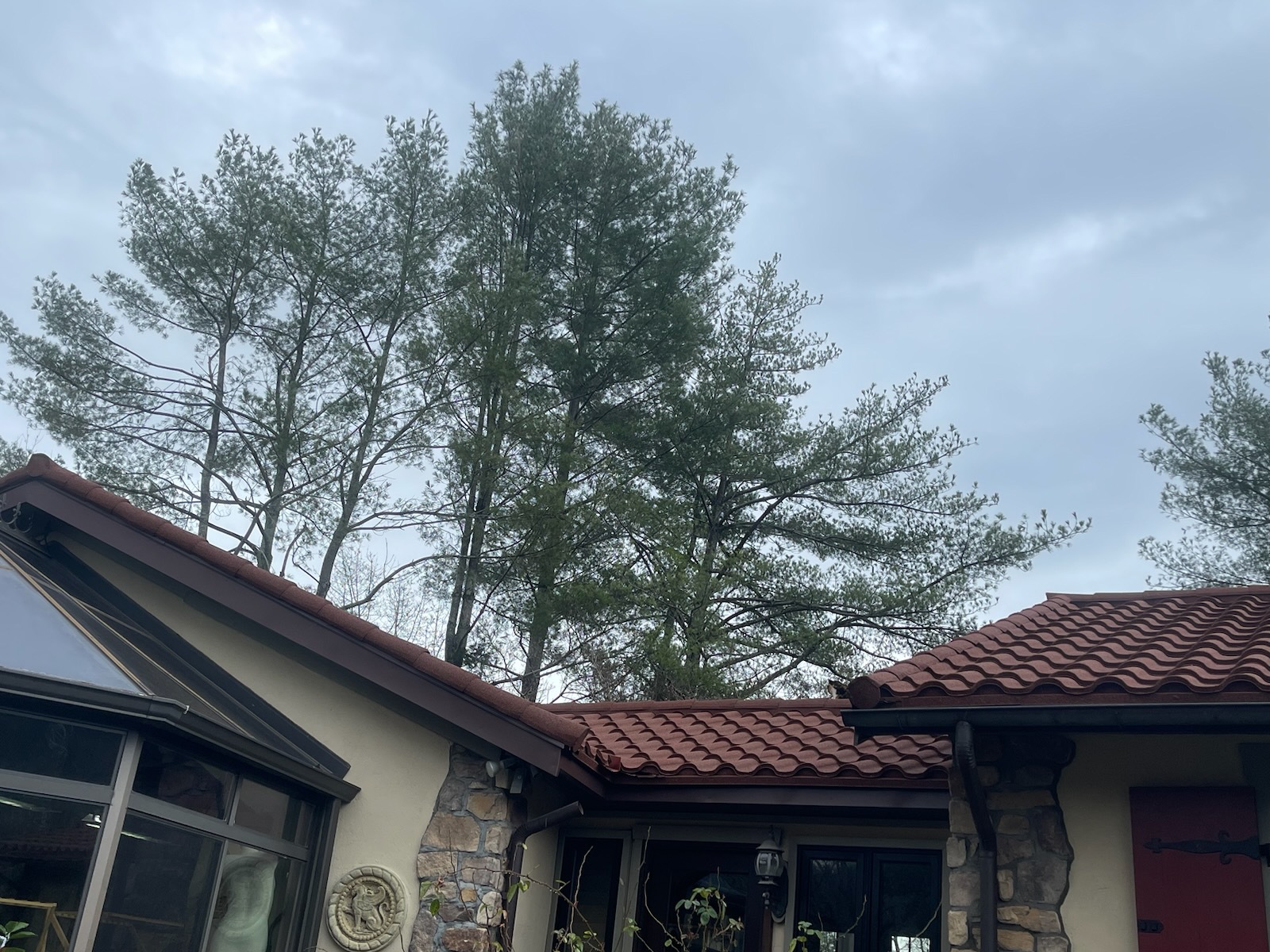 4 / 12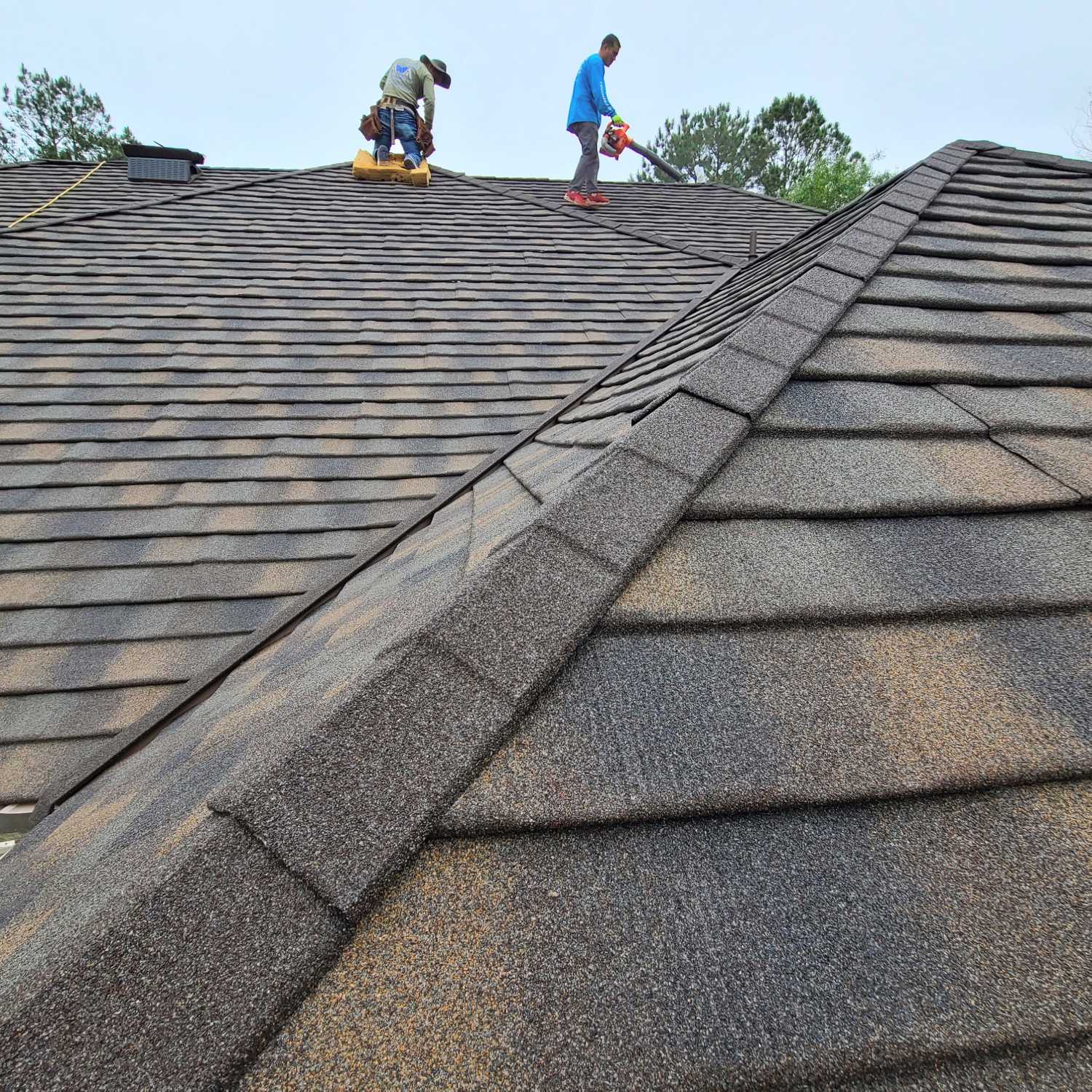 5 / 12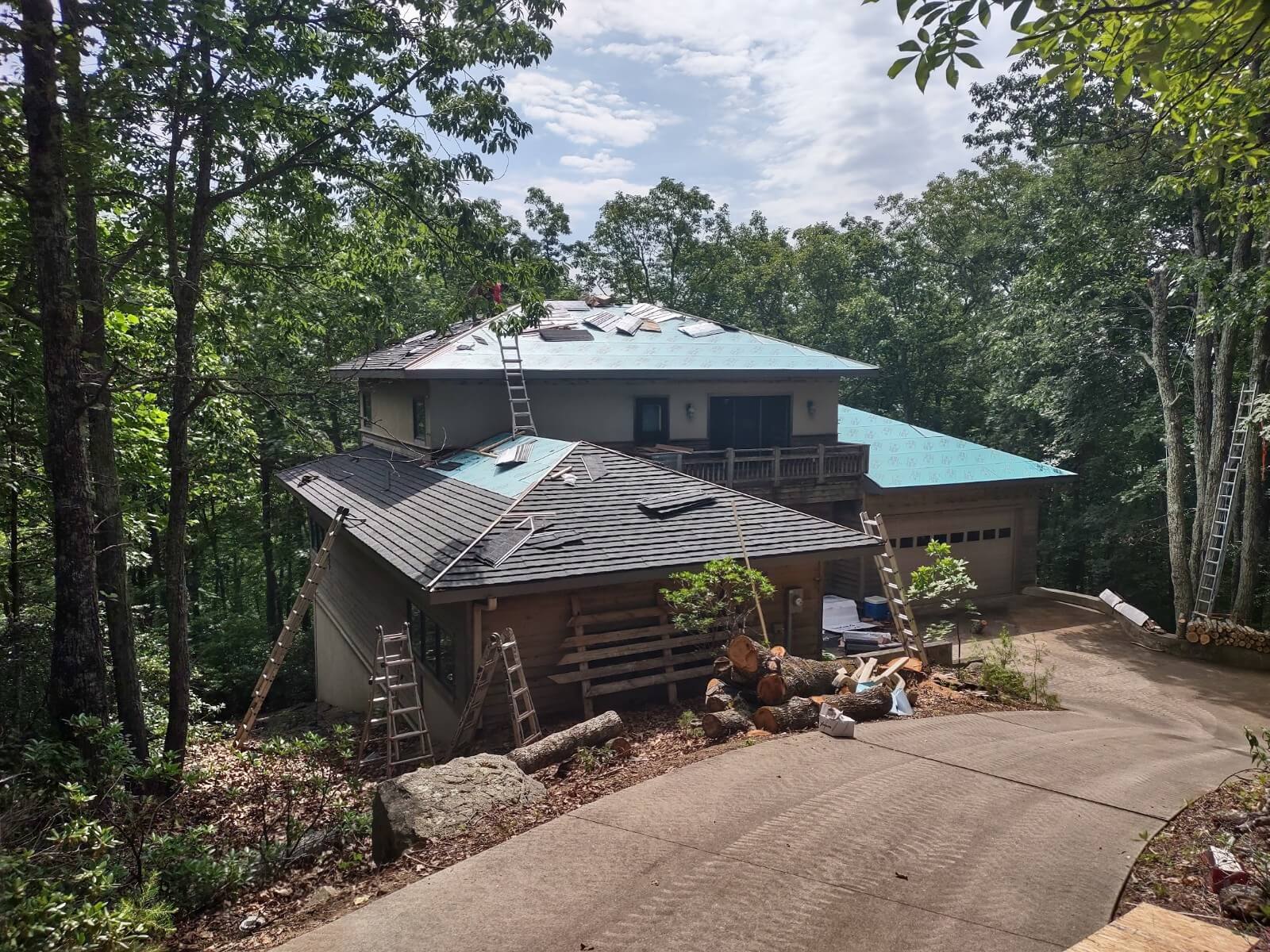 6 / 12
7 / 12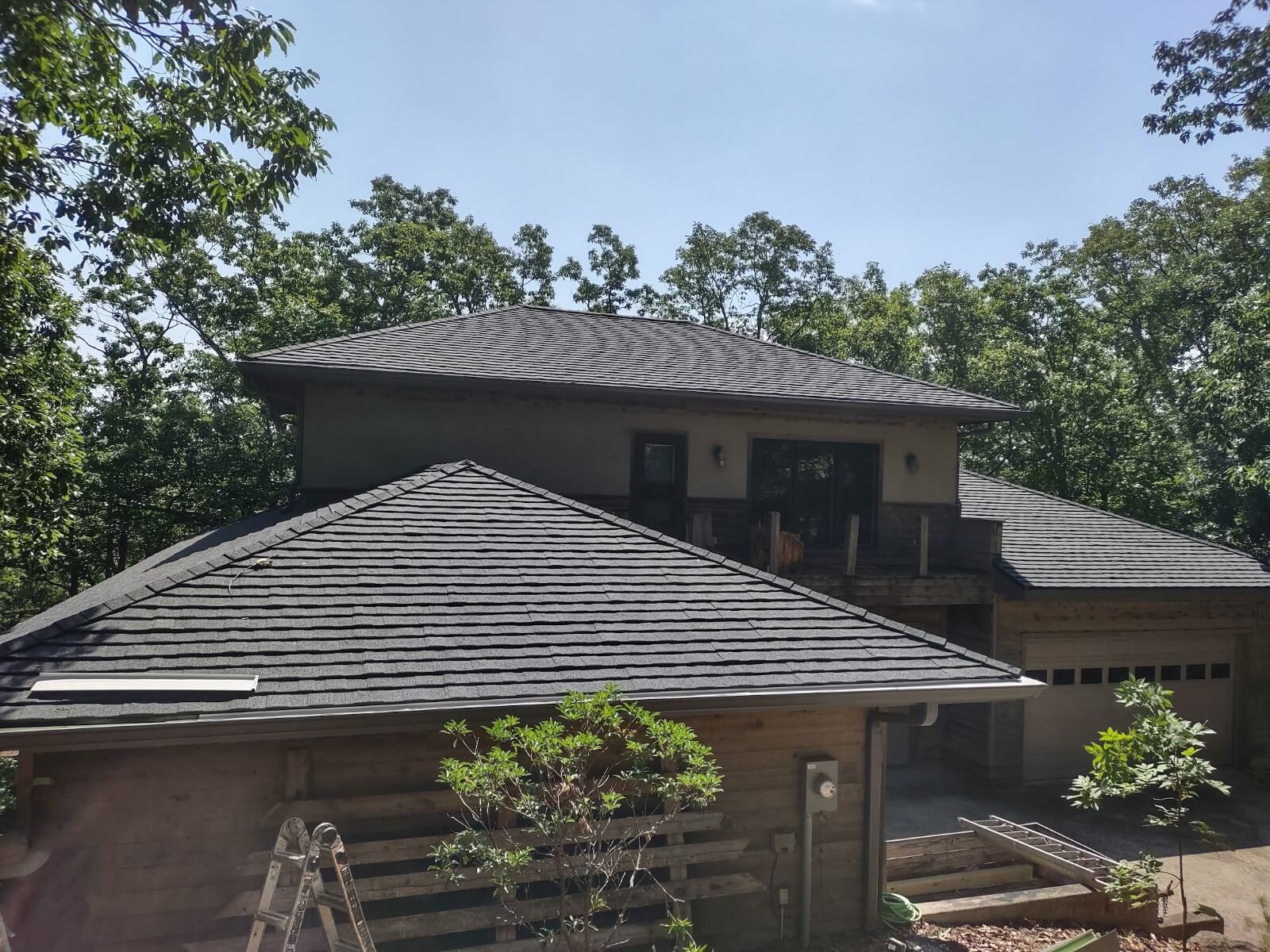 8 / 12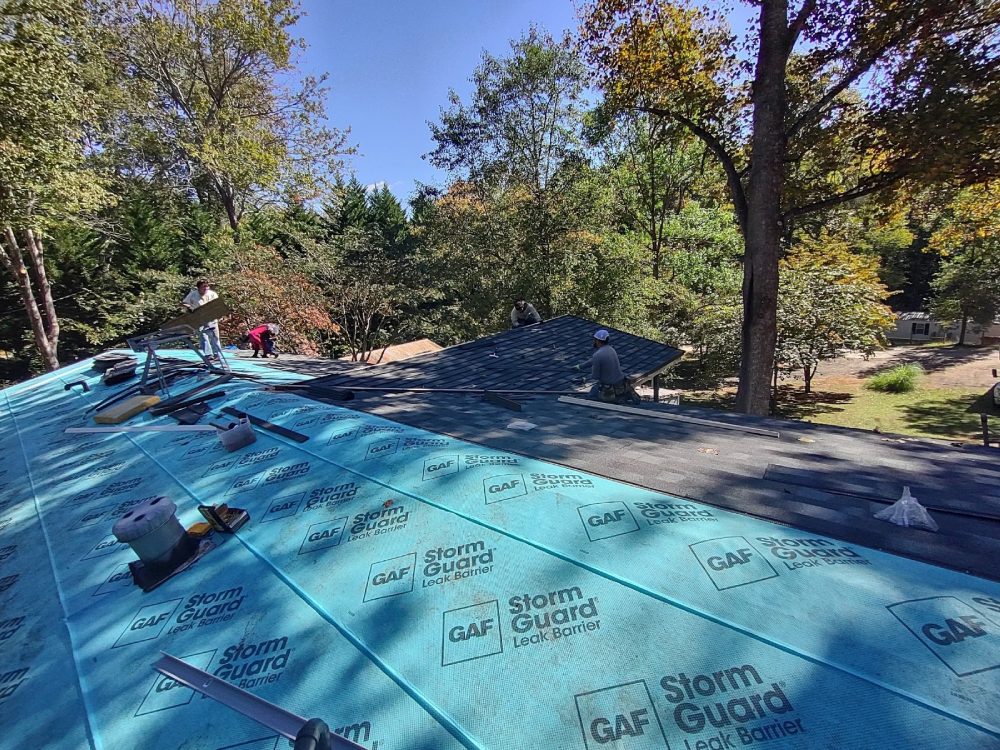 9 / 12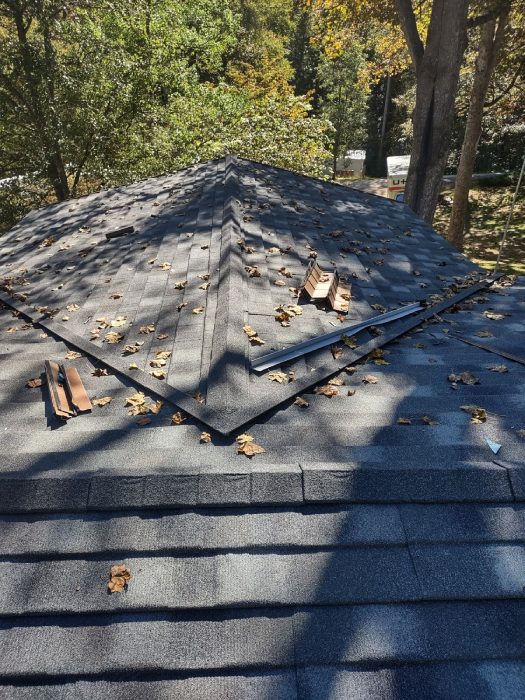 10 / 12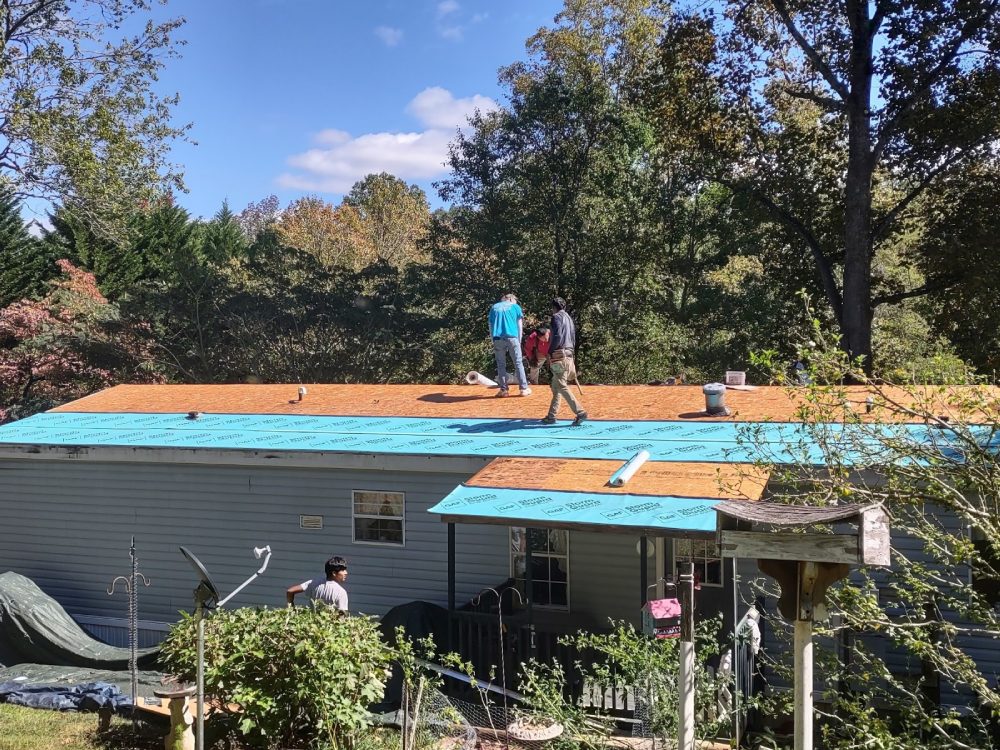 11 / 12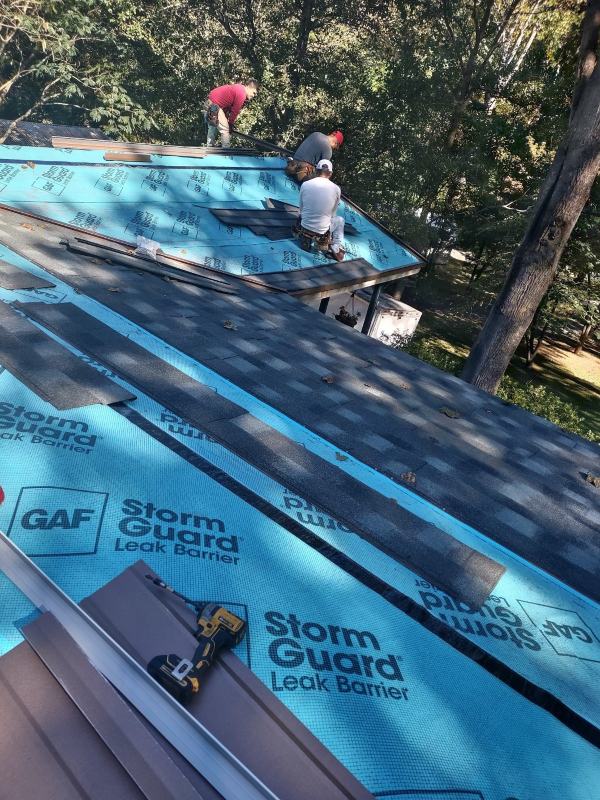 12 / 12
Why Choose Decra® Products
If you're considering metal roofing for a roof replacement, Decra metal roofing should be among the brands you research. It's simply among the most durable roofing materials in the industry, as evidenced by:
Its Class 4 impact resistance rating.
A Class A fire rating.
Its proven ability to withstand winds up to 120 mph.
Unlike some metal roofing that fades over time, Decra is made of stone-coated steel and backed by the industry's best warranty. The quality of Decra products, combined with the attention to detail of the installation team at Carolina Roofing Siding Painting, will ensure you have a beautiful roof that you love and that performs at a high level with minimal maintenance.
Metal Roofing Options
Decra metal roofing comes in many different styles that can enhance your home's curb appeal. You can choose from Decra's two options that imitate the look of tile: Decra Villa Tile for an Old World look or its standard tile line if you want a Mediterranean look. If you prefer a shingle or shake look for your roof, Decra has options in these styles as well. All Decra products come in a variety of colors to complement any home.
Carolina Roofing Siding Painting Is Your Local Metal Roofing Company
Decra metal roofing will give your home the look you want and strength you need. Whether you want a new roof for your home or business, call Carolina Roofing Siding Painting today to schedule a free roof replacement estimate at (864) 472-9716 or fill out our contact form. We offer financing and are fully insured in both North Carolina and South Carolina.