Complete Asphalt Shingle & Metal Roofing Services
Do you need a new roof but are unsure if you want asphalt shingles or metal roofing on your home or business? Are you unsure if you need a new roof or if roof repair is the right option? You can trust the Carolina Roofing Siding Painting team to provide you with an honest assessment of your roof and a fair estimate.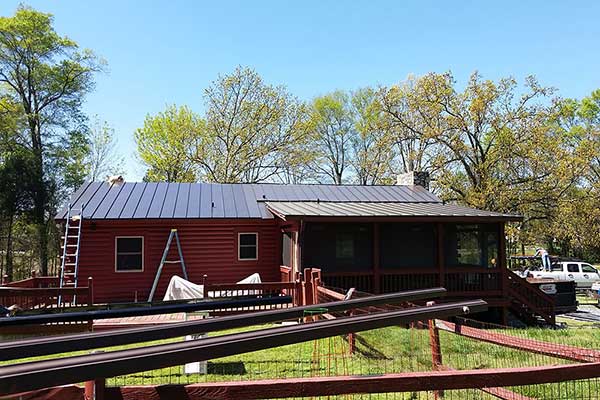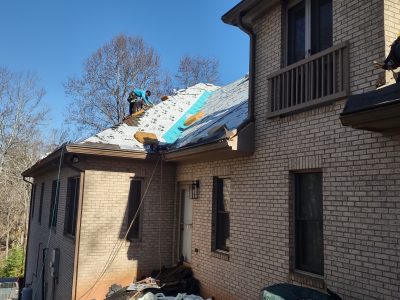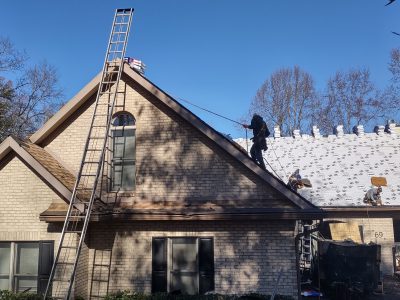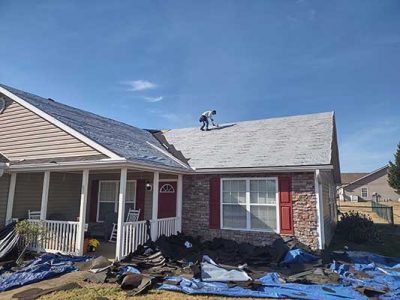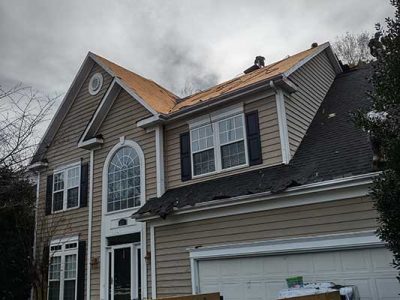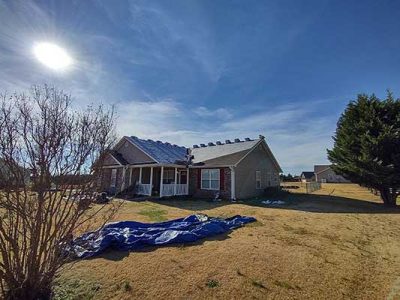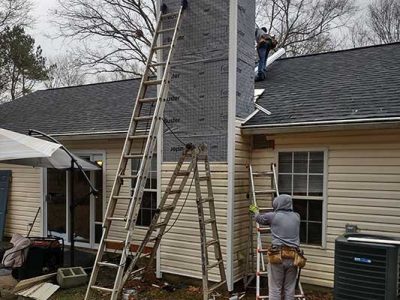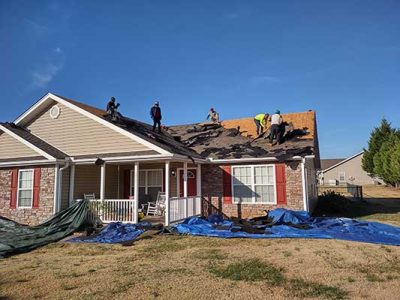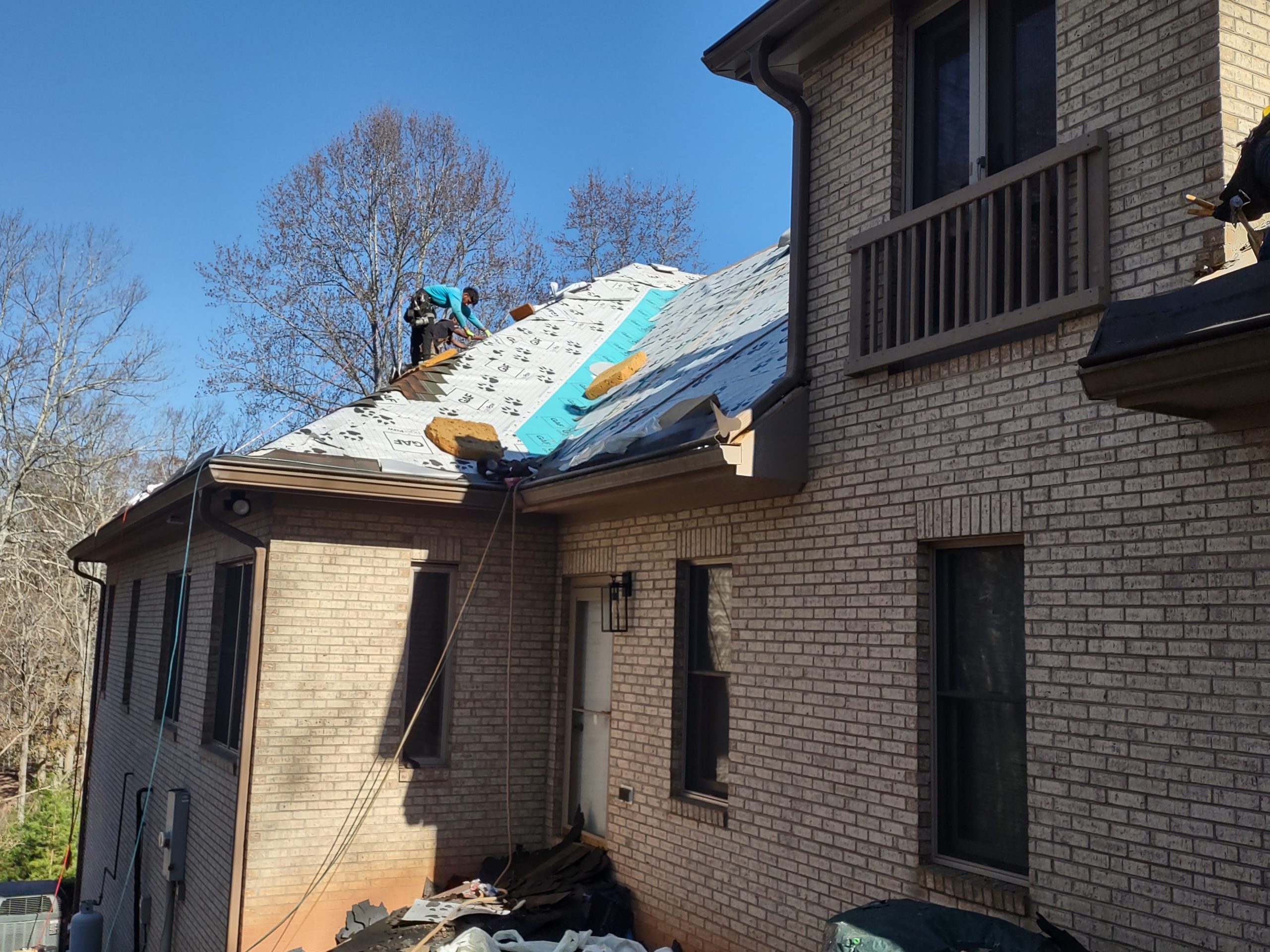 1 / 7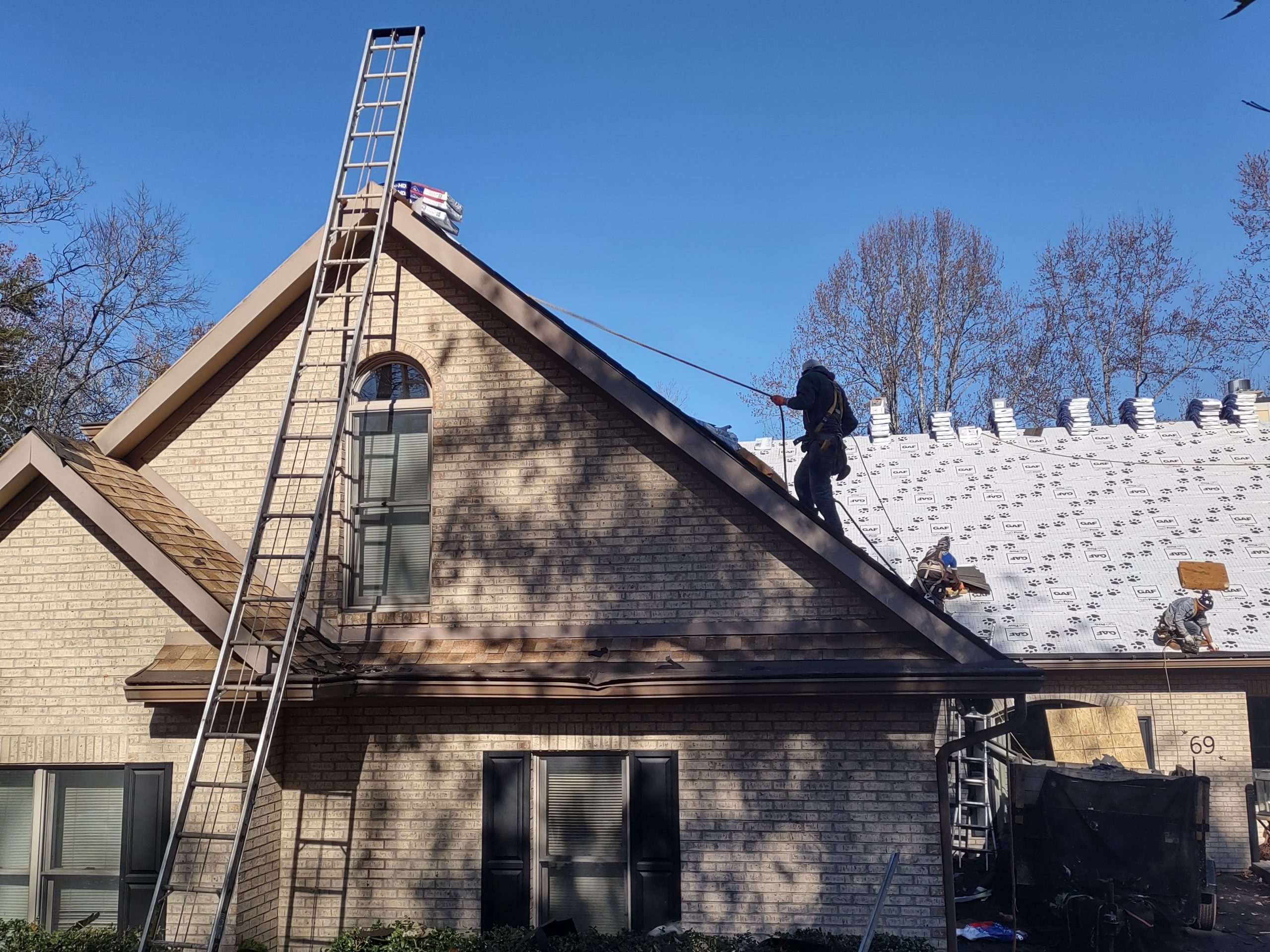 2 / 7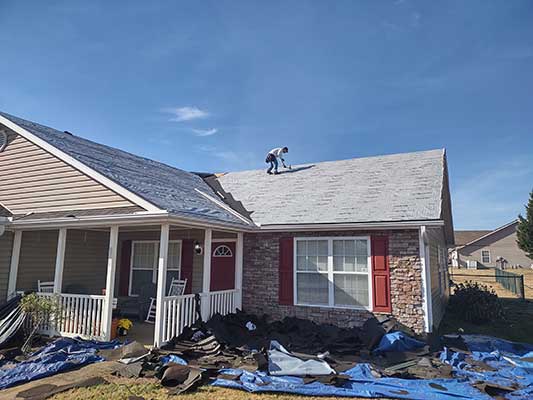 3 / 7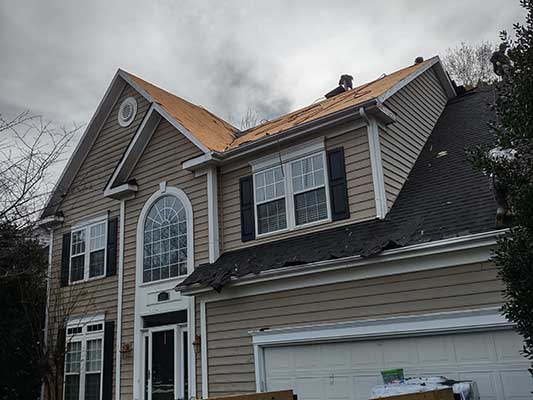 4 / 7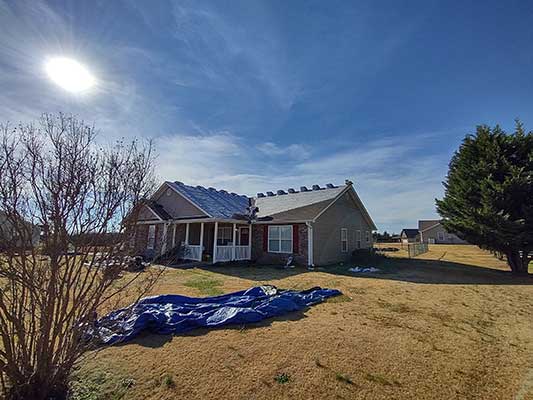 5 / 7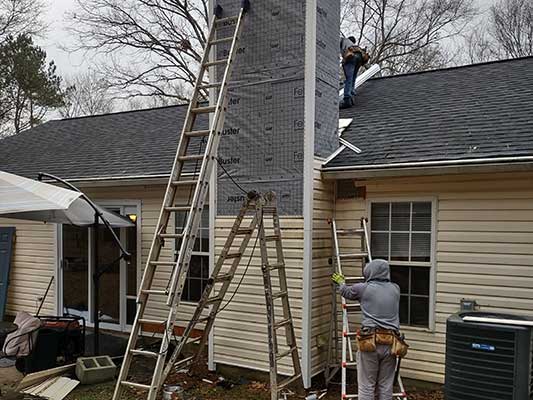 6 / 7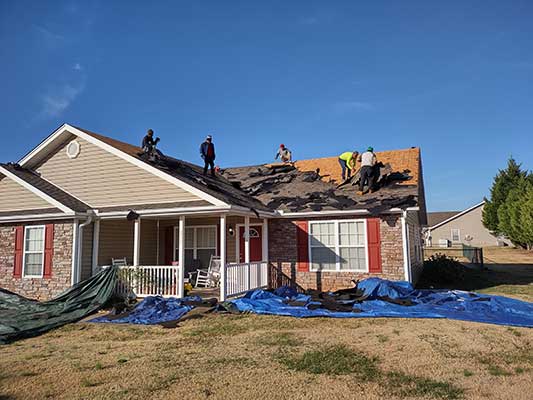 7 / 7
Asphalt & Metal Roofing
When it's time for a new roof, most people look at what they have and assume that is what they will choose again. However, there are many more options when it comes to roof materials, styles and colors today than ever before. We are proud to offer GAF roofing products as a GAF Master Elite® Certified roofing contractor.
We also offer Decra® metal roofing products. These are the best metal roofing products in the industry. We can help you choose the right material, color and style. No matter what brand you choose, you can be assured that your roof will be properly installed. Need financing? We can help with that too.
Roof Repair & Inspections
Sometimes you know you need roof repair because you have a visible roof leak. Other times, you might glance at your roof and something just doesn't look right. Some signs you need roof repair include:
Missing shingles
Misaligned shingles
Curling shingle edges
A bubbling or rolling look to your roof
Lost of shingle granules in your gutters or downspouts
When you call Carolina Roofing Siding Painting, we'll perform a thorough inspection, find the source of the leak and repair it, guaranteed. If we don't think it is safe or a wise choice to perform a roof repair, we will let you know that too. Of course, if we believe the issue is the result of storm damage, we will advise you to contact your insurance company and file a claim.
We Want to Be Your Roofing Company
As a GAF Master Elite roofing contractor, we are among the best roofers in the industry. You can have total confidence in any of our services when you call Carolina Roofing Siding Painting at (864) 472-9716. We will perform a complete roofing inspection and let you know our findings. We also offer financing. Call or fill out our contact form today!